Christmas Angel Tree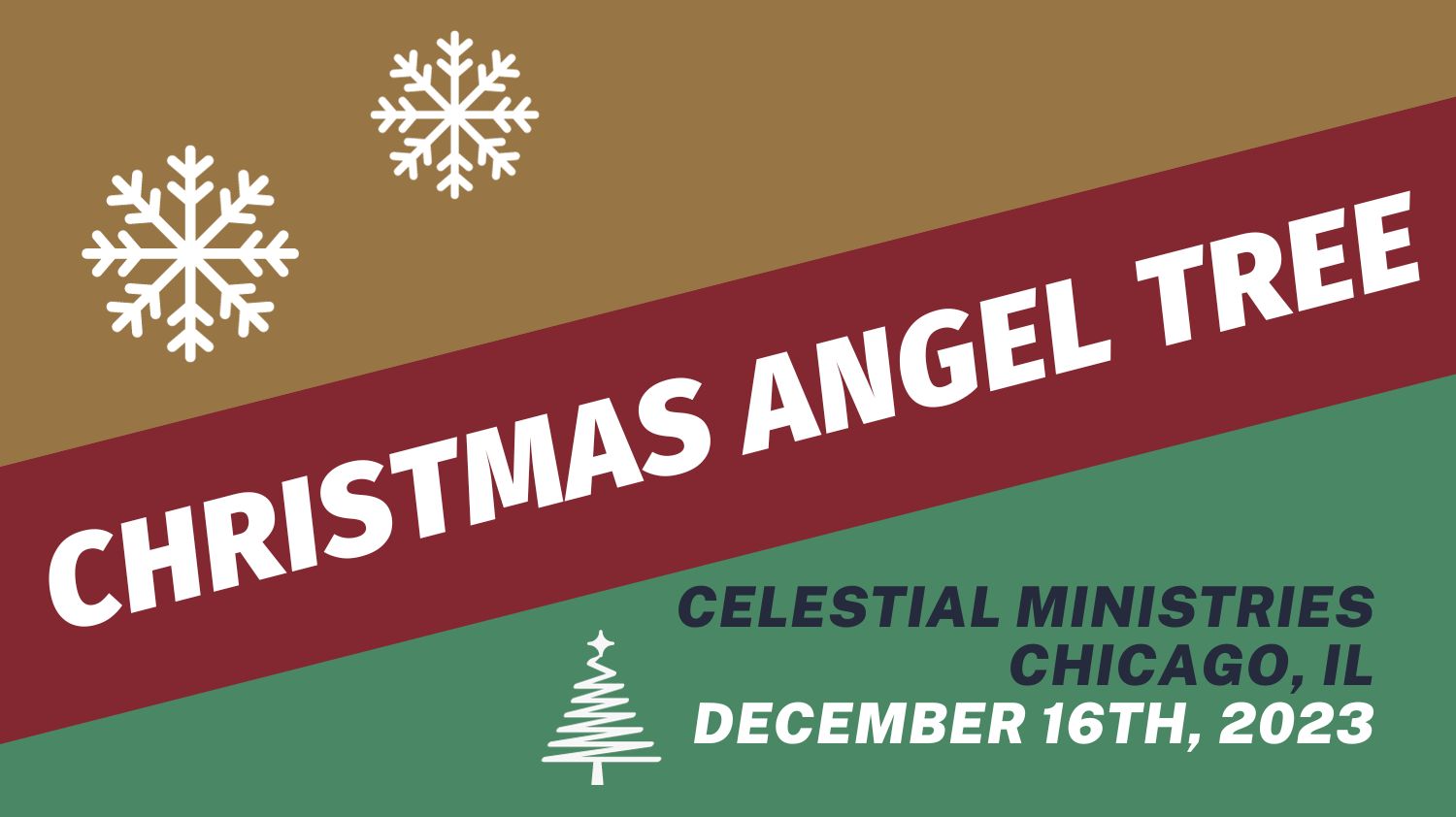 As we look to wrap up 2023 with our final community project of the year you can feel the holiday spirit beginning to swell. We are partnering with Celestial Ministries Association for our 5th annual Angel Christmas Tree.
For those who aren't familiar with the program it focuses on assisting families with an incarcerated parent, who would otherwise have a less than merry season. The Ministry works with Painters' District Council 14's C.O.R.E. program to provide a list of children signed up by their incarcerated parent. PDC14 Volunteers contact each child's caregiver to confirm permission for the child to participate and to discuss appropriate gifts. Each child's age and list of gift suggestions is written down and hung on the Angel Tree awaiting your generosity. You simply purchase a gift and deliver it to the district council.

Members, their families or friends interested in giving this holiday season should contact Helen Chung at helenchung@pdc14.com or (312) 421-0046. She will match you with someone needing your help to make their holiday a little brighter.

Then come join us for a brief celebration followed by food, drinks and the gift giving live:
Date: Saturday, December 16th, 2023
Place: Celestial Ministries Association | Chicago | IL
We will be following current guidelines to ensure everyone's safety!

We know the event will be a success based on the amazing support you all continue to provide for our community support projects. May you and your families enjoy well-deserved peace and goodwill throughout the holidays and into the new year!