STRIKE AUTHORIZATION VOTE SATURDAY MAY 22, 2021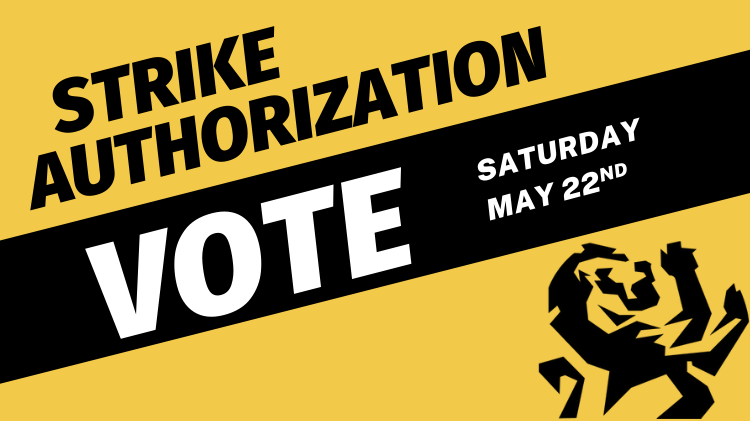 There has been some confusion on what this vote is for to clarify this is a vote to authorize your negotiating team (PDC #14) to call a Strike if they cannot reach a satisfactory Agreement with the Finishing Contractors Association (FCA) on a new Collective Bargaining Agreement.
IF A TENATIVE AGREEMENT IS REACHED THERE WILL BE A SEPARATE VOTE TO APPROVE THE CONTRACT
Date: Saturday, May 22, 2021
Polling Time: 8:00 a.m. to 11:00 a.m.
Place: P.D.C. #14 – 1456 West Adams, Chicago, IL 60607
Or
JATC - 1101 Taft Avenue, Berkley, IL 60163
You must present your current working card to vote. One vote per member.