Thanks For All Your Angel Tree Donations!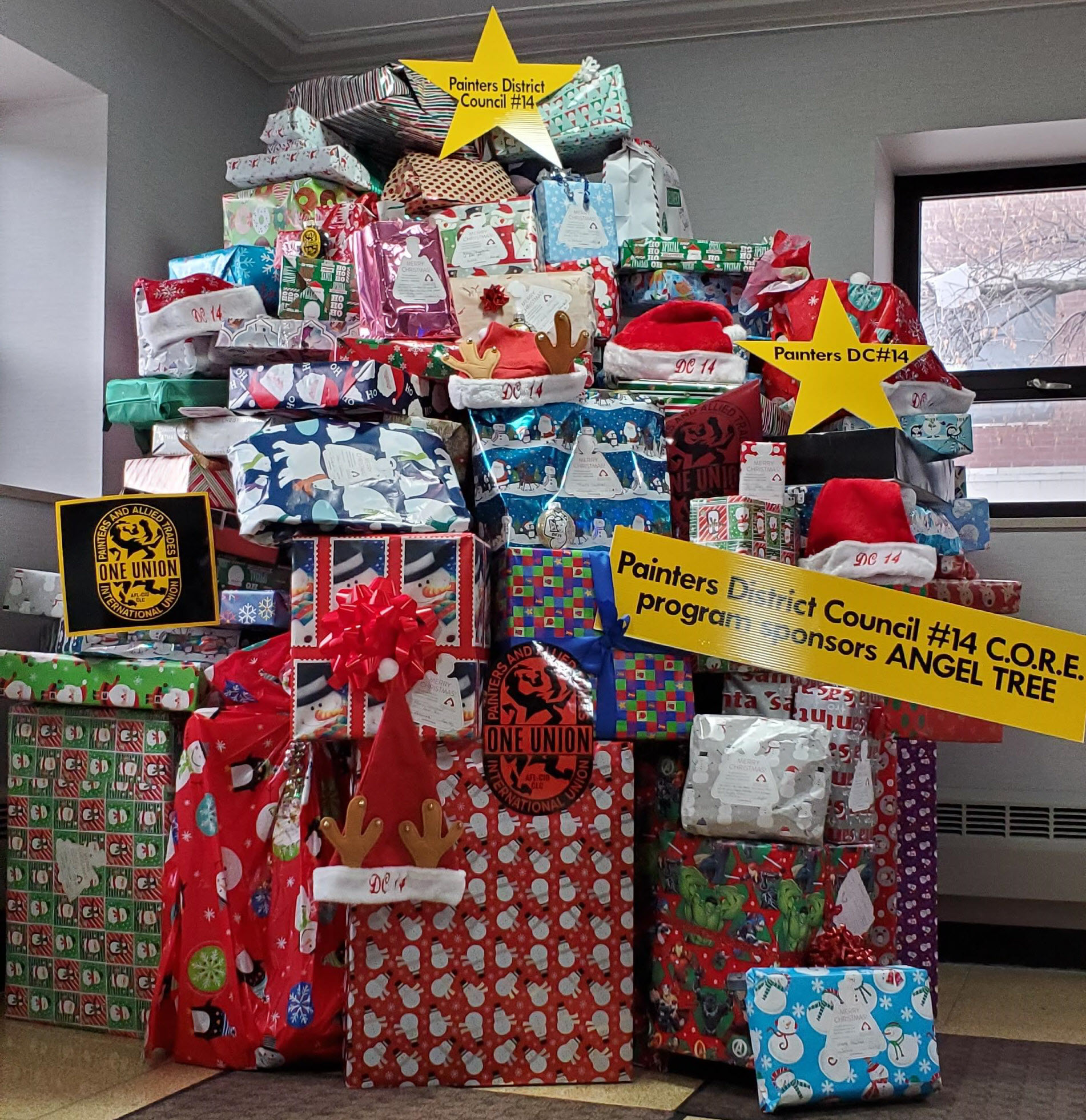 To all our Brother and Sisters,
Thanks for all your donations for Angel Tree at Celestial Ministries, a program sponsored by Painters District Council #14 C.O.R.E.
Your generosity will make a difference in the lives of over 250 children!!
Wishing everyone a Merry Christmas and Happy New Year!!