2021 Angel Tree Program Delivers for the Holidays!
Painters District Council 14 and Celestial Ministries partnered with Prison Fellowship's Annual Angel Tree Program to fulfill the holiday wishes of hundreds of kids with a parent in prison. Through Angel Tree, children of the incarcerated receive a gift on that parent's behalf during the holiday season.
Celestial Ministries, a nonprofit organization, explains their mission as one "to serve and increase the quality of life for individuals and families that live in single parent homes. Celestial offers several community programs and services including Celestial's Mobile Outreach, Celestial's Community Garden, After School Programs and the Celestial Sound Studio. These programs are designed to keep families connected and raise the next generation of leaders, while building within them real skills and provide a creative outlet to express themselves."
Through their Mobile Outreach program, families receive help with transportation to correctional facilities across the state in order to stay connected during a parent's incarceration period. This helps to maintain an emotional balance with children and other family members who might otherwise not see a parent for long periods of time.
With the support of our sponsors last year, over 900 children received a gift on behalf of their otherwise absent parent. Families also received a ham or turkey and a bag of groceries for the holidays.
Despite the obvious challenges of collecting donations amidst the pandemic we managed to pass along peace and love by collecting over 650 presents and gift cards. We provided curbside pickup for Angel Tree gifts, and they have all been passed along to children on behalf of their incarcerated parent. 100 families also received their turkey or ham as well as stockings for all the kids.
For details on how to become a sponsor for next year's Angel Tree, email aratliff@celestialmin.org or info@celestialmin.org
Thank you to everyone involved in making this a wonderful holiday for the kids and their families.
Happy Holidays,
C.O.R.E. Program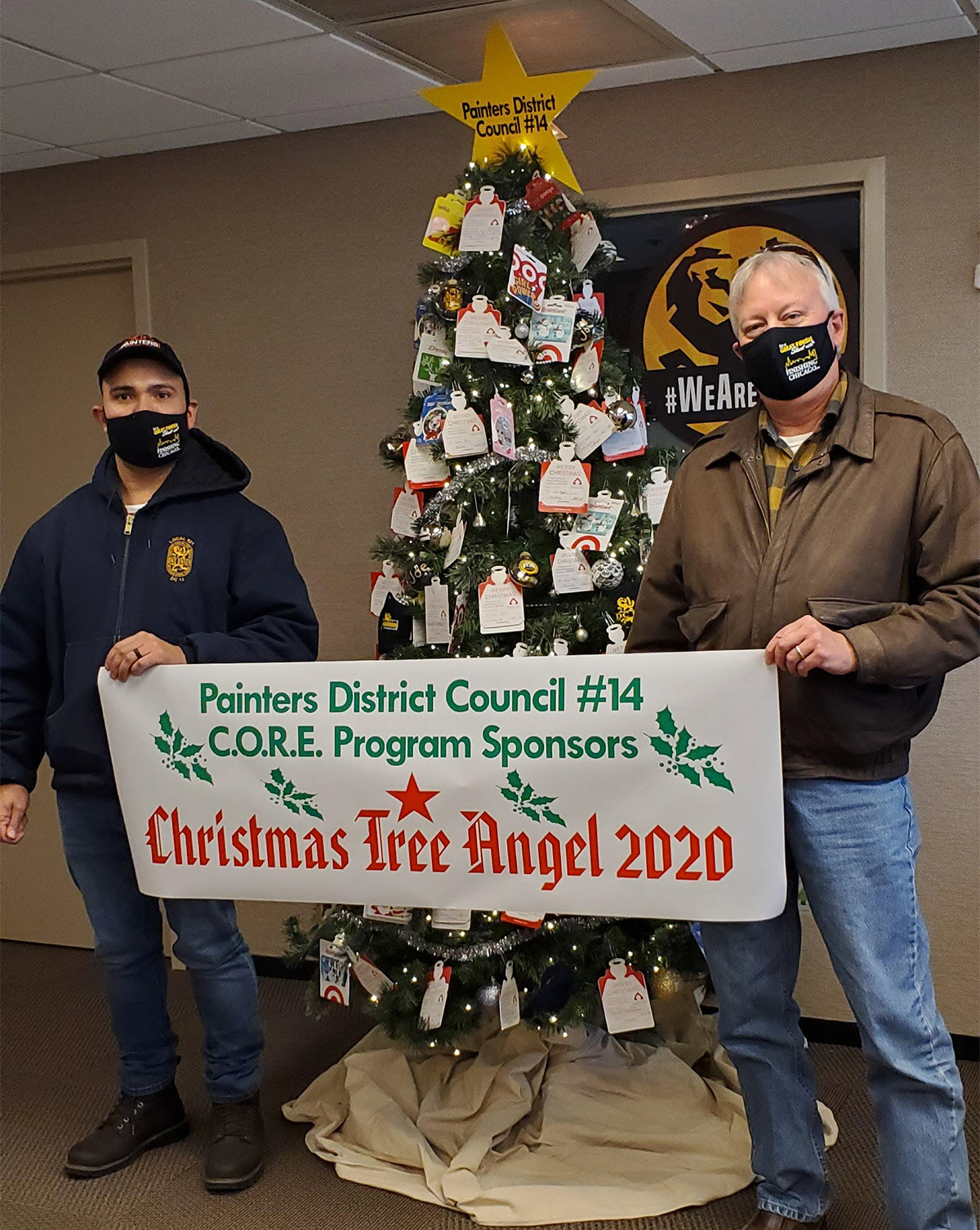 Daniel Hernandez and Mark O'Donnell