Glaziers
---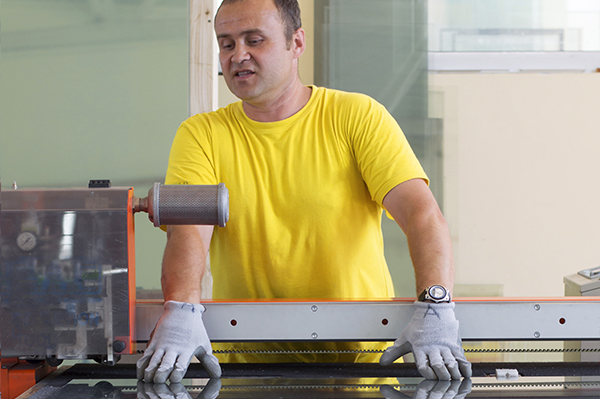 Glaziers are skilled tradesmen who are responsible for cutting, installing and removing glass and glass substitutes (plastics, polycarbonates, etc.) from various surfaces and settings.
Glaziers install all forms of pre-glazed windows, unitized window walls, curtain wall window systems and skylights used on various commercial building applications including high-rise offices and condominiums, hospitals, commercial multi-use building developments, airports and so on.
Glaziers also install interior glass walls, glass doors, glass handrails, mirrors, custom shower enclosures, tabletops, display cases, decorative glass, residential windows and glass storefront systems.
Glaziers are required to follow OSHA safety rules, read blueprints, weld and perform layout tasks associated with the trade.
Glaziers Apprenticeship Program
Location
4225 Lawndale
Lyons, IL 60534
Phone: 708.443.9000
Fax: 708.443.9007