Sign Painters, Metal Polishers, Wood finishers
---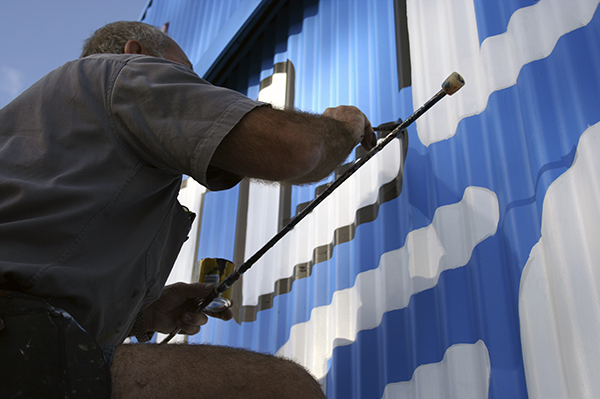 Sign painters design, layout and install paint or vinyl on a variety of surfaces including wood, vehicles, billboards, walls and windows to name a few.
Wood finishers prepare, patch, fill and sand various substrates to accept stain and/or sealer to cabinetry and architectural woodwork.
Metal polishers clean, sand and fill various commercial and architectural metal substrates to accept stains, tints, bronzes and other lacquers such as escalator sides, elevator cab and door fronts, building entrance ways or any other metal facades on both interior or exterior applications.
Marble refinishers hone and polish marble and other stone.
Sign Painters / Wood Finishers / Metal Polish Finishers
Location
9748 S. Roberts Rd.
Unit #7
Palos Hills, IL 60465
Phone: 708.430.7075
Fax: 708.430.7286